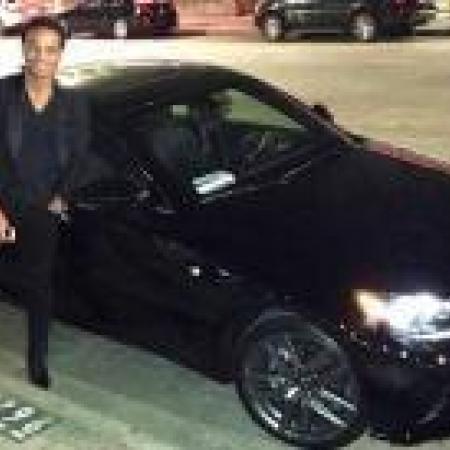 I have to admit, I was a little skeptical going into this unconventional way of leasing a vehicle. However, in the end I walked away with the exact car I wanted, with more features and better packages than I thought I could afford, and at a price that could not be beat. I even sent the written offer to a competing agency and dealership, and didn't even receive a counter offer, let alone a reply from either.
With that being said, the numbers, and testimonials on this site are legit, and speak for themselves. So I'd like to sway my review to give praise to the gentlemen behind the phone calls and emails, that made this miracle of a deal come to fruition…Mr. George D himself.
I found myself in a bit of a time constraint, with one lease over, and mounting car rental bills, I finally decided I had procrastinated enough, and needed to do something, and FAST. Admittedly, because of the pressures I can only blame myself for, I constantly emailed and called George for updates, and found that not only did he ALWAYS respond in a timely professional manner, he also gave RESULTS.
In a nutshell: The Lease Pricing quoted on the website are REAL, and not posted just to "bait" you in, and this has forever changed my opinion of car shopping.
Thank you George! You'll be hearing from me in 24 months! lol